Norway: Don't use our flag to flog your clothes!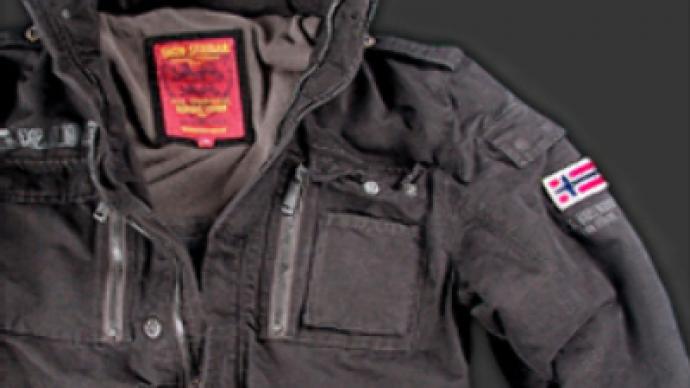 Norway has begun legal action against a German company popular with neo-Nazis for using the Norwegian flag in its advertising. The Thor Steinar brand uses Norse symbols as part of its advertising and has frequently displayed the flag in it shop fronts aro
Morten Paulsen, Norway's counsel general in Hamburg, said his country opposed the values of many of the people who buy the brand.
"The clothing is a unifying symbol for people whom the Norwegian government really does not want to be associated with," he said.
But it is the opening of a new store in Hamburg which has led to the legal proceedings from the Norwegian government.
A barrage of complaints from the Norwegian foreign ministry has previously led to the firm's parent company, Mediatex, being banned from using the flag on Thor Steinar's actual clothes. But with the company's refusal to stop using Norwegian emblems in their marketing, Norwegian officials felt they had no choice but to take Mediatex to court.
Although there has been ongoing hostilities between Norway and the German company, with Norway's foreign ministry believing Mediatex is inappropriately using a country's good reputation to build up their own brand name, Mediatex is not about to give in.
Frank Nuese, a spokesman for Mediatex, said: "The company has no intention of stopping using the flag."
Gabrielle Pickard for RT
You can share this story on social media: