Northern Russia '20 years from global warming disaster'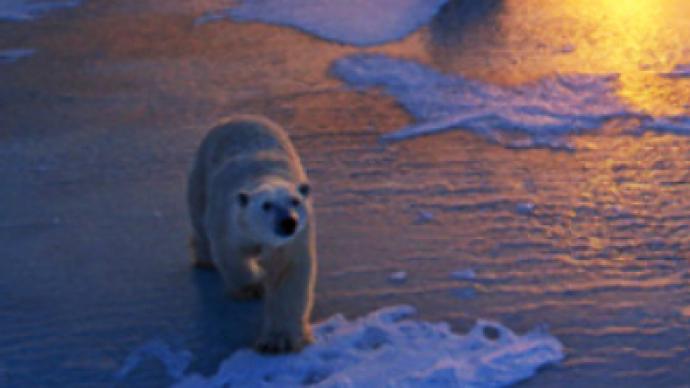 The effects of global warming may result in a huge disaster in northern Russia as soon as 2030. The warning comes from the country's Deputy Emergency Minister Ruslan Tsalikov.
Two thirds of Russia's territory lie in the permafrost regions. In West Siberia the permafrost is thawing out by 4 cm a year, and it is predicted that within the next 20 years its border will move 80 kilometres further south.
Tsalikov thinks more than a quarter of the housing in the northern region could be completely destroyed.
"After the average annual temperature goes up by 1-2 degrees Celsius, the bearing capacity of the piles in the permafrost will decrease by 50 per cent," he said.
One fifth of all emergency cases on the power line pipelines are caused by the effects of global warming.
Airports and underground storage spaces, including those with gas, could also be seriously damaged in the near future. The Deputy Minister drew special attention to the Novaya Zemlya archipelago which has a nuclear waste storage.
Adding to all this, the risk of methane emissions from the soil will seriously grow. It's estimated that there are around 70 million tonnes of the gas on Russian territory, around two thirds of the world's reserves.
But what can be done about it? Tsalikov says that Russia's Emergency Ministry is sending two expeditions to the north of the country. Their aim will be to search for ways to provide security in the threatened areas and to test special machinery and technologies to save the regions' population and infrastructure.

You can share this story on social media: