North Korea's leader reportedly regretted the nuclear test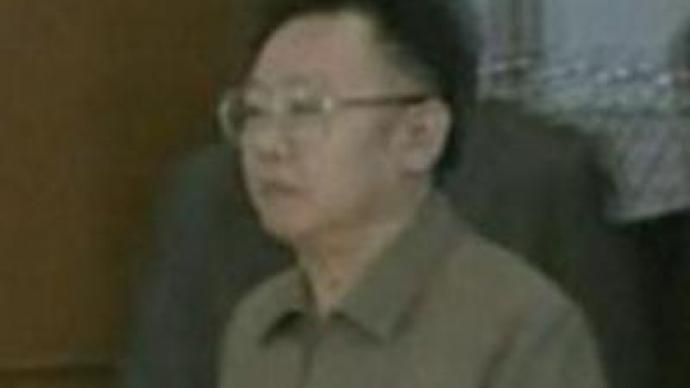 North Korea's leader has reportedly expressed regret about the impact of his country's nuclear test and also promised to return to talks if the U.S. lifts its financial sanctions.
the talks on its nuclear program. Meanwhile, US Secretary of State Condoleezza Rice met China's foreign minister in Beijing, which she visited in the latest leg of her tour of the region. Her visit to China was seen as the most likely problematic point in her quest to secure full cooperation for the enforcement of UN sanctions against North Korea. China is North Korea's closest foreign counterpart at the moment and is its biggest supplier of fuel and food. Beijing has backed the majority of UN measures but has so far refused to adopt a clause allowing inspections of goods transported to North Korea, fearing possible military confrontations on the Korean Peninsula.
You can share this story on social media: