North Korea's foreign minister dies at 78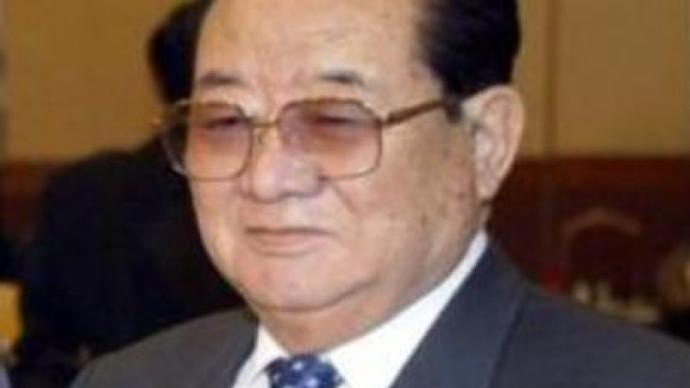 North Korea's Foreign Minister, Paek Nam Sun, has died at the age of 78. There has been no immediate information about the cause of his death, or when it happened. Paek Nam Sun has been in office since 1988.
The death of the foreign minister comes amid tensions over North Korea's nuclear programme after last month's nuclear negotiations brought no results. Meanwhile, experts say his death is unlikely to affect the country's foreign policy as all power is in the hands of North Korean leader Kim Jong II.
You can share this story on social media: