North Korean money on its way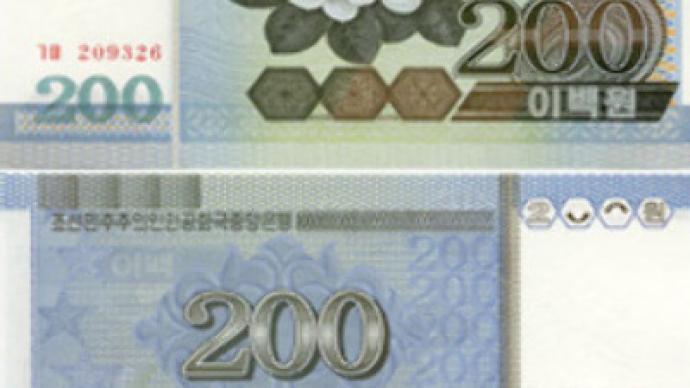 Twenty-five million dollars of frozen funds belonging to North Korea has been transferred from the Delta Asia bank in Macau to Russia's Central Bank.
North Korea's ambassador to Russia said that the money will reach North Korea through a bank in the Far-eastern Russian city of Khabarovsk. He added that North Korea will be ready to shut down its nuclear facilities in Yongbyon when it receives the funds.
And the IAEA has accepted an invitation to send a delegation to North Korea, which is expected to arrive next week.
You can share this story on social media: