North Korean envoy heads to U.S.
Published time: 27 Feb, 2007 11:50
Edited time: 27 Feb, 2007 14:50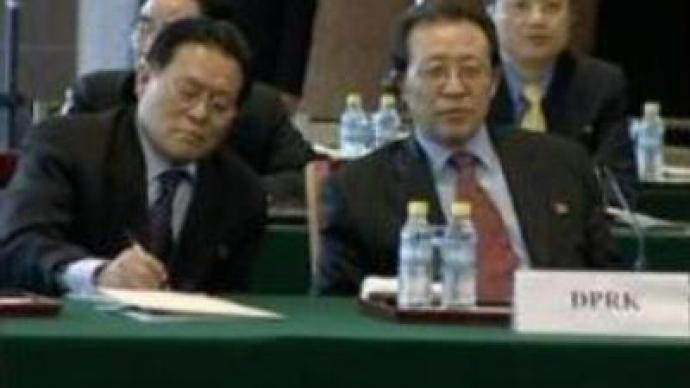 North Korea's nuclear envoy, Kim Kye Gwan, is on his way to the United States for talks with private organisations and the U.S Assistant Secretary of State, Christopher Hill.
This will be Kim Kye Gwan's first visit to the States since the international stand-off over his country's nuclear ambitions started in 2002.It comes as South Korean officials are in Pyongyang for the first high level talks between North and South Korea in seven months.Negotiators hope to see an end to North Korea's nuclear activity, the resumption of aid deliveries, and the reuniting of families separated by the peninsula's split. The talks are expected to go on until Friday.