North Korea 'to reveal nuclear stockpile'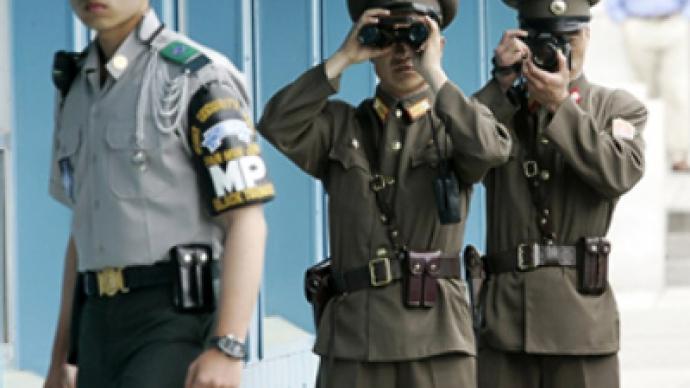 North Korea is reportedly set to turn in a detailed list of its nuclear weapons and components next week.
The South Korean news agency Yonhap cites a diplomatic source in its story, who said: "As far as I know, North Korea and the U.S. reached a compromise that North Korea submits the declaration around June 26 to China – and the U.S. will soon take steps to remove it from the list of terrorism-sponsoring nations."
Pyongyang will then continue its plans to demolish the cooling tower of the Yongbyon nuclear facility that was shut down in February 2007.
Still to be resolved is the funding of the demolition. North Korea wants the U.S. and other interested parties to cover part of the cost of destroying the tower, the agency said.
The six-party talks on the nuclear issue are expected to resume early next month.
You can share this story on social media: