North Korea to co-operate with UN after U.S. lifts sanctions: IAEA head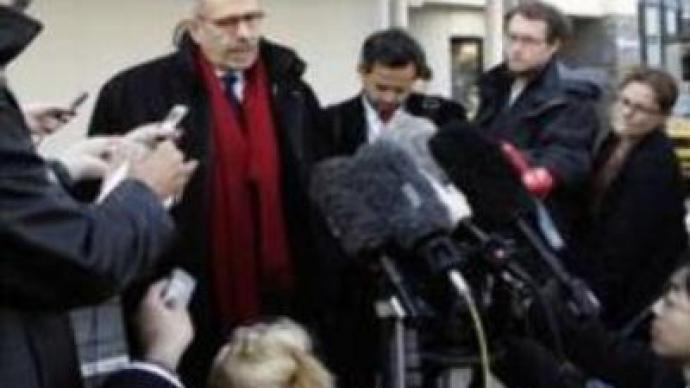 The UN's chief nuclear inspector has said North Korea is fully committed to disarming, but wants U.S. financial sanctions against it lifted first. He has described his two-day visit to Pyongyang for nuclear talks as "quite useful".
UN nuclear watchdog, International Atomic Energy Agency's Director General Mohamed ElBaradei`s trip to North Korea is the first since a group of inspectors were barred four years ago.During negotiations last month North Korea promised to give up its nuclear weapons programme by April in return for economic aid. Six-party talks which involve Russia, China, US, Japan and the two Koreas will resume in Beijing on Monday.
You can share this story on social media: