North Korea to close border with South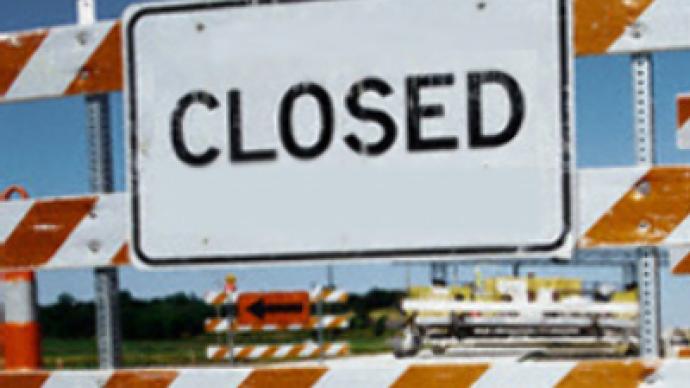 North Korea has announced that it will close the land border with South Korea starting from 1 December.
The official announcement was made on Wednesday by the North Korean Army, according to the communist country's Korean Central News Agency. The army instructed it's counterpart in the south to "strictly restrict and cut off all overland passages through the Military Demaracation Line."
The North has accused South Korea of "anti-North Korean attitudes" and the news agency added: "The South Korean puppet authorities should never forget that the present inter-Korean relations are at the crucial crossroads of existence and total severance."
The announcement follows last month's threat by the North to destroy South Korea unless they stopped sending anti-communist information attached to balloons to the north.
The closure could cause major problems at an important industrial zone in the ancient city of Kaesong. The city is located just north of the border and employs many South and North Korean workers. After 1 December buses to the industrial zone from the South will no longer be able to cross the border and this may lead to factories having to cease operations.
South Korea has called the decision "regrettable" and hopes to start new dialogue with the North to resolve the situation.
Kim Jong-il: dead, alive or using a body double?
The mystery of Kim Jong-Il: often heard of, rarely seen
You can share this story on social media: