North Korea seeks oil for halting nuclear reactor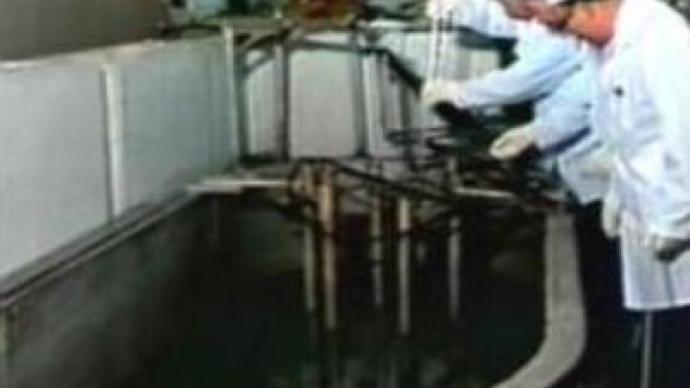 North Korea's top envoy to the six-party talks which start next week in China, has announced that the country wanted over half a million tonnes of oil in return for shutting down its key nuclear facility.
That is according to Japanese media quoting a former U.S. official, who met North Korea's top envoy for six-party talks, which will resume next Thursday in Beijing. The talks involve North and South Korea, China, Japan, Russia and the United States. North Korea wants half a million tonnes of oil a year in return for halting operations at the key nuclear facility in Yongbyon. The Asahi Shimbun, one of the national newspapers in Japan, is reporting that North Korea will also demand the U.S. ease financial sanctions against it and withdraw the country from its "terrorism-sponsoring states" list. Last October the United Nations Security Council voted to impose sanctions on North Korea, less than a week after it tested a nuclear device.The U.S. envoy to the six-party talks, Christopher Hill, declined to comment on the report, but said he hoped progress would be made at Thursday's negotiations in Beijing.
You can share this story on social media: