North Korea refuses to abandon its nuclear programme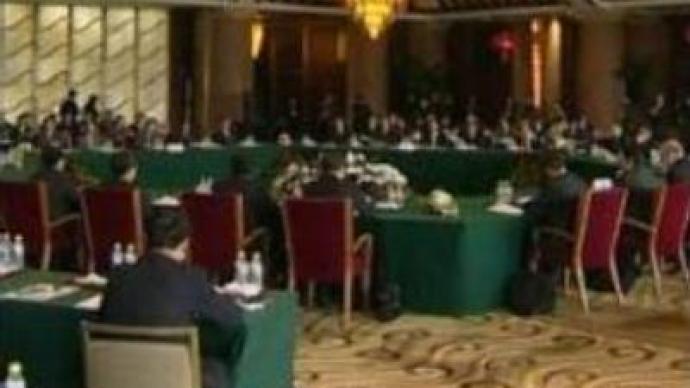 North Korea says financial sanctions imposed on it by the United States will not halt its nuclear programme. The announcement came at six-party talks being held to resolve the issue.
The head of the North Korean delegation says the US is demanding too much in exchange for giving up the republic's nuclear ambitions. He said that even if America lifts financial sanctions, which were imposed late last year, it will not be enough for Pyongyang to reconsider its programme.
You can share this story on social media: