North Korea nuclear talks come to final agreement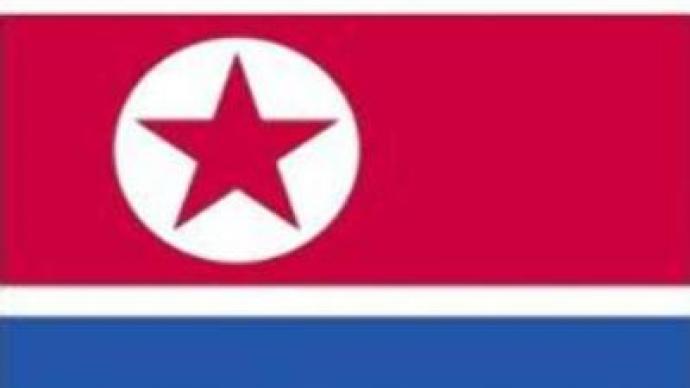 The White House has called the Beijing deal on North Korea's nuclear programme a very important first step. But the U.S. warns that, if the deal is broken, the possibility of sanctions remains.
Pyongyang has agreed to shut down its Yongbyon reactor complex, which is at the heart of its nuclear ambitions. International inspectors will now be allowed on to the site as part of initial disarmament plans, all of which must be completed in the next 60 days.
In return, the country can expect 50,000 tonnes of fuel oil or economic aid. A further 1 MLN tonnes would be given if Pyongyang goes further and disables its nuclear capabilities entirely.
As part of its aid deal for North Korea, Russia is now considering writing off an $US 8 BLN debt and securing electricity supplies.
Meanwhile five working groups will be set up, focusing on various security and regional issues that still remain.
And improved ties between the U.S. and North Korea also look to be on the horizon. The United States will remove the country from its list of state-sponsors of terrorism, and begin removing trade sanctions.
The two Koreas, the United States, China, Japan and Russia reached the agreement after gruelling talks in Beijing that began on Thursday. The U.S. and Japan have agreed to negotiate further steps to normalise their relations with North Korea.
The plan represents the first steps in implementing a joint statement signed by the countries in September 2005.
Five groups will be set up to carry out the initial phase of nuclear disarmament of the DPRK.
They will try to improve the relations of Pyongyang with the U.S. and Japan, resolve some energy issues and promote peace process in East Asia.
When the initial actions have been implemented, the six countries will hold ministerial meetings to confirm their commitments.
Russia's Foreign Ministry says it is satisfied with the outcome of the negotiations.
"We are satisfied with the outcome of the meeting," said the ministry's spokesman Mikhail Kamynin. "We regard it as a significant contribution to the settlement of the nuclear issue of the Korean Peninsula. It is a step to unlock the situation in North Korea. The key aspects of the agreement are North Korean commitment to stop any nuclear activities and allow the IAEA to conduct inspections on them; and also the promise of economic and fuel aid to North Korea. It is an additional boost in the six-nation negotiations whose long-term goal is non-nuclear Korean Peninsula and conditions for the constructive co-operation between all the countries in the region."
The six countries will hold the first meetings of the working-level groups within one month, with a fresh round of the six-party talks due in mid-March.
You can share this story on social media: