North Korea may nix nukes agreement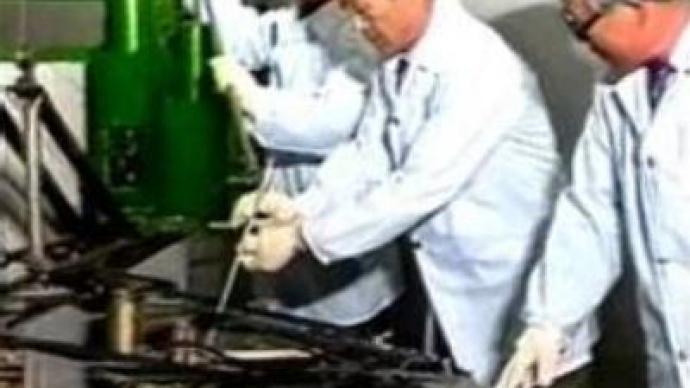 North Korea looks set to miss its deadline to close down its nuclear facilities. U.S. negotiator, Christopher Hill, says North Korea's foot-dragging endangers the whole disarmament plan, though all terms seem to be agreed upon.
During six-party talks in February, Pyongyang was given 60 days to commit to nuclear disarmament. In exchange, the United States promised to unfreeze money and assets it had blocked.On Friday, North Korea said it would check whether it could access $US 25 MLN in its accounts, and said it remained committed to the February agreement. Washington says the money has been unblocked.
You can share this story on social media: