Not your usual 'killer' product: N. Korea announces 'own iPad'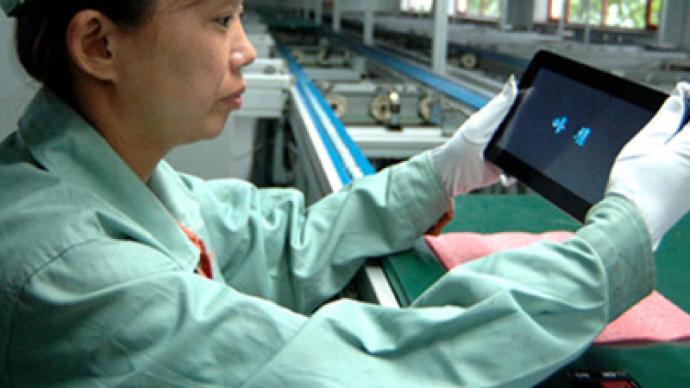 This hardware launch in North Korea probably won't give sleepless nights to officials in its southern neighbor. "Achim" is the name of the DPRK's "iPad clone" rather than some previously unknown missile.
The name, translated as "morning", was given to a new seven-inch tablet device, which the country's state media outlet KCNA says is gaining popularity among local students.The tablet weights 300 grams and has a battery life of five hours, the report said. It's pre-loaded with a variety of teaching materials, dictionaries and scientific data.The agency released a number of photographs of what looks as a quality control and packaging line for Achim.It's not clear which operating system the device may run, although industry experts speculate that it may be a version of the fabled Red Star OS, a North Korean build of Linux.Skeptics say Achim is probably built from Chinese parts and not manufactured from scratch domestically.Last month South Korean news source Dong-A Ilbo reported of a DPRK tablet called Samjiyon. The device was presumed to have no internet access, but featured an encyclopedia, games, eBooks and a map. There is no information as to whether the two are one and the same product.