No weak points in Sochi bid: IOC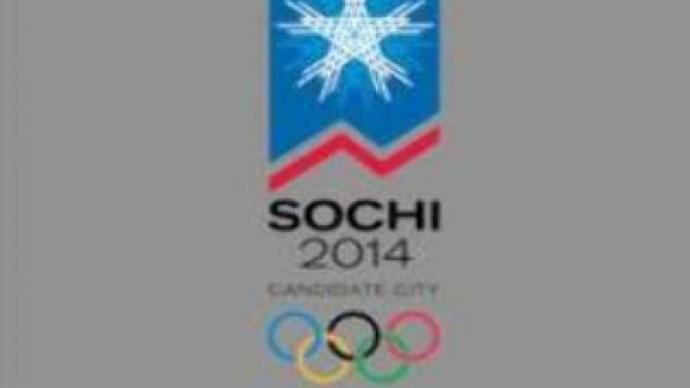 The head of the IOC team inspecting Sochi says there are no weak points in the Russian resort town's bid for the 2014 Winter Olympic games. The Evaluation Commission has now completed its inspecton of the proposed site.
The Russian side has been encouraged with the IOC's conclusions. However Chiharu Igaya, the Vice President of the International Olympic Committee, did add a note of caution, by saying that time might present a problem for Sochi.The commission acknowledged several times the uniqueness of Sochi's bid with it's snow covered mountains just 30 minutes from the sea.During 5 days in the resort the IOC members studied numerous projects presented by the Russian bidding team and visited the site where a future Olympic park is to be built.Russian officials promise that everything planned to be built will be completed no matter what the decision of the IOC is.Sochi is bidding along with Saltzburg in Austria and Pyeongchang in South Korea. The final results will be announced in July.
You can share this story on social media: