No one to blame for Princess Diana's death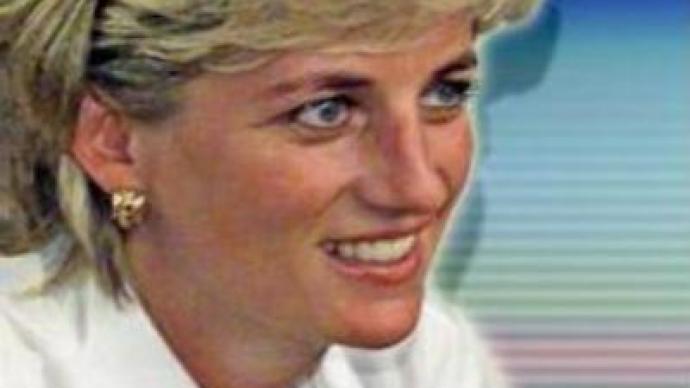 A team of British detectives investigating the death of Diana, Princess of Wales, have rejected murder claims as "unfounded". However, the end of the three-year inquiry is unlikely to end speculation about how and why the Princess died.
Ten detectives led by Lord Stevens, believe Princess Diana was not murdered. They also think she was not pregnant when the car crashed.
"Our conclusion is that on the evidence available now, there was no conspiracy to murder any of the occupants of that car. This was a tragic accident,"
Lord Stevens said.Princess Diana was 36 when she, her then partner, Dodi Al Fayed and their chauffeur were killed after their Mercedes crashed into the Pont d'Alma tunnel in Paris in August 1997.Lord Stevens' claims match a French investigation conducted at the time, which concluded the chauffeur had been twice over the legal alcohol limit, and was driving too fast. In the UK, the reaction to her death was unprecedented, and since that night, rumours and conspiracy theories have abounded.A controversial Princess, seen by many as having been rejected by the Royal Family following her divorce from Prince Charles, Diana was incredibly popular in her own right. Princess Diana had grown close to Dodi Al Fayed, a son of the Egyptian millionaire Mohammed Al Fayed. Many believe that she was carrying his child and they were planning to marry. In this respect, some are inclined to a think it is the Royal Family who orchestrated her execution.
"I am certain, a hundred percent, that a leading member of the royal family had planned that, and the whole plot being executed on his order with the help of members of MI6,"
Mohammed Al Fayed, father of Dodi Al Fayed, stated, pointing to letters in which the Princess allegedly claimed that somebody was planning her murder, disguised as an accident.Lord Stevens says he has considered and rejected the "motives, opportunities and capabilities" of the alleged murders.The publication may allow an inquest into Princess Diana's death to finally get underway. Adjourned in 2004, it is due to resume formally in January.
You can share this story on social media: