No Iranian ultimatum: Russia's UN rep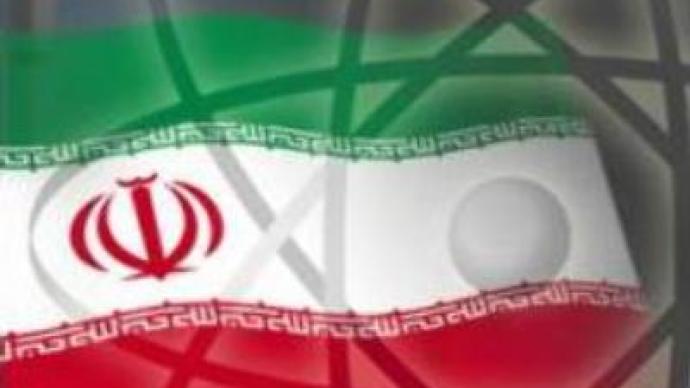 Russia's Ambassador to the UN, Vitaly Churkin, has strongly rejected claims published in The New York Times on Monday, that Moscow gave Tehran an ultimatum, to coerce it to suspend its uranium enrichment programme.
The daily suggested Moscow will withhold nuclear fuel for Iran's Bushehr power plant unless Iran submits to UN Security Council's demands.
"I can tell you that it's not accurate, that there have been no Russian ultimatums to Iran of any kind and we continue to consider the Bushehr report as something that is outside of the scope of Resolution 1737 and as you know it is also outside of the scope of the draft resolution that is being prepared here in New York,"
the ambassador said.Mr Churkin re-affirmed that Russia regards the Bushehr project as a matter unrelated to Iran's enrichment programme.According to Russia's ambassador,
"the deal with the Iranians is on track, it is intact, it is still there, we're still working on it, we're discussing whatever economic circumstances there might be with the Iranians, but we are not linking it to our discussions here in New York on Security Council resolutions."
You can read exclusive interview Vitaly Churkin gave Russia Today following this link:
http://www.russiatoday.ru/test/index.php?id=630&L
=Meanwhile, the UN Security Council is expected to hold the first formal consultations over a draft resolution against Iran later on Wednesday. It comes after the country failed to stop enriching uranium by February 21 deadline.The new sanctions are aimed at forcing Tehran to abandon its uranium enrichment programme which some see as a step towards creating a nuclear bomb.The draft resolution bans Iranian arms exports and urges other countries to abstain from supplying arms to Iran. It also limits some of the country's officials from traveling abroad. And credit loans and grants for all but humanitarian programmes would be banned. Also the bank accounts of those connected to nuclear and missile projects would be frozen.A vote on the resolution could be held as early as this week.
You can share this story on social media: