No halt to enrichment, warns Iran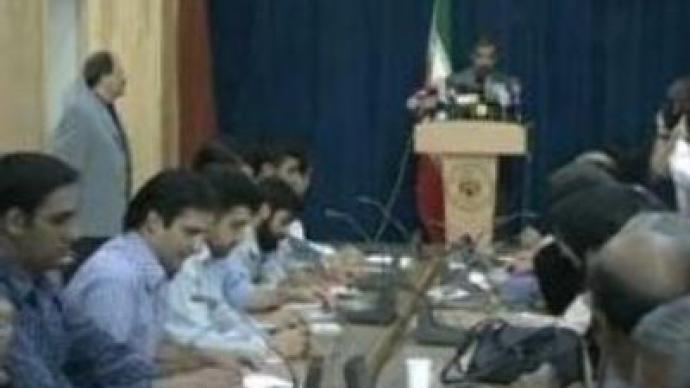 Iran looked ahead to an August 31 deadline and said it would not meet United Nations demands to stop enriching uranium. A formal response to the UN call is due on Tuesday.
The foreign ministry spoke of "a multi-faceted response" to the international ultimatum but said any solution could come only through negotiations. The nation faces possible political and economic sanctions.
You can share this story on social media: