No gas failure to Europe: Gazprom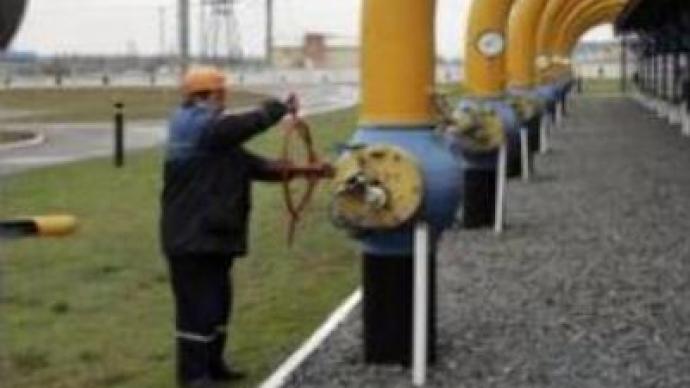 Russian oil giant Gazprom says an explosion on one of Russia's gas pipelines through Ukraine, has not affected supplies to the EU. Ukraine's Emergencies Ministry says gas bound for Europe is being transported via another route.
An explosion of a gas pipeline through Ukraine occurred near the village of Luka, in the Kiev Region, on Monday.
"People remain without gas in 26 villages in the Kiev region and in six villages in another region. But the most important thing is that gas transportation to Europe remains undisrupted,"
Igor Krol, Ukrainian Emergencies Ministry spokesman, said.Now the gas bound for Europe is being transported via another route, according to Gazprom. Its spokesman Sergey Kupriyanov stressed that the gas giant's export commitments are being fulfilled to the full extent.The Urengoy-Pomary-Uzhgorod gas pipeline is one of the main conduits for carrying gas from Russia to Europe. A 30 metre section of the pipeline was damaged, but emergency services say the fire has now been put out.The cause of the blast is still unknown. The main version is de-pressurisation and the authorities in Kiev are looking more into it now. The country's Transport Minister says sabotage has not been ruled out.The investigation continues.
You can share this story on social media: