No end to tangerine tug-of-war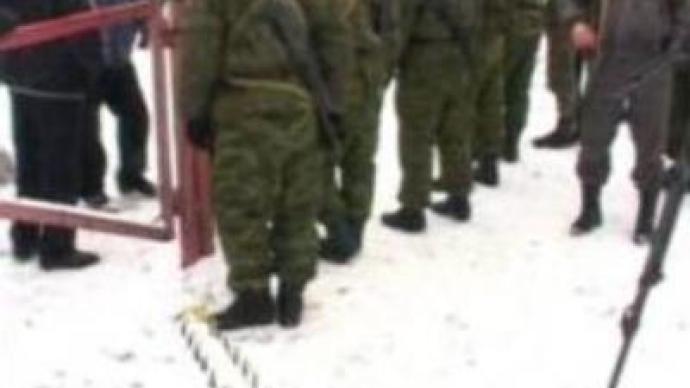 For the fifth day running, sixty trucks are continuing their blockade of the Trans-Caucasion Highway on Russia's southern border. Russia has threatened military action, but negotiations are continuing.
The trucks, which are loaded with Georgian tangerines, have been stuck there since late December.Drivers are demanding to be allowed to pass despite a two-year-old ban on agricultural products from Georgia.Transport officials have launched an investigation into possible smuggling.
You can share this story on social media: