Nigeria goes to polls amid sporadic violence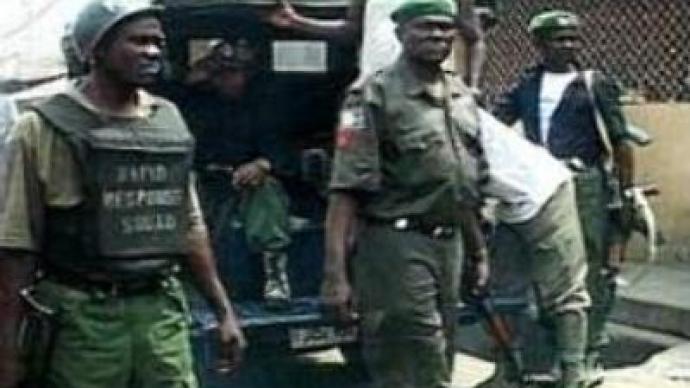 Voting centres in Nigeria have opened for the presidential elections despite delays, violence and allegations of fraud. In the hours before voting started, an attempt was made to blow up the electoral commission headquarters.
The attack failed when the truck bomb crashed before reaching the building.34 police and 40 civilians have been killed in recent election violence. Ballot papers are still arriving at some polling stations after being altered to add a candidate.The election should result in the first transfer of power between civilian presidents in a nation scarred by three decades of military rule.
You can share this story on social media: