New wave of protests in Turkey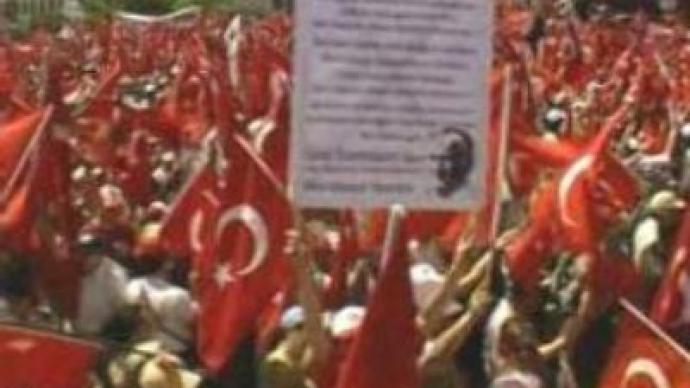 Thousands of Turks have gathered in the Black Sea port city of Samsun to demonstrate in favour of preserving the country's strict separation of religion and state. It is the latest in a series of protests against government.
The demonstrations, which began in early April, were sparked by the ruling party's nomination for President.Organisers billed this rally as an opportunity to unite the divided opposition parties before July's general election.
You can share this story on social media: