New Turkmenistan's President cancels ban on Internet across country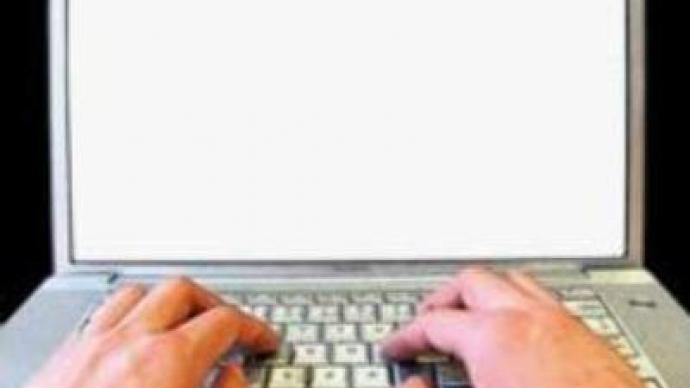 The President of Turkmenistan, Gurbanguly Berdymukhamedov, has announced the introduction of the Internet in the country. This was the first decree by the newly elected leader.
The newly elected President said he would provide the country's regions with Internet resources within 3 months.The move was aimed to fulfil an election promise to improve Turkmenistan's education system.Internet cafes and private Internet providers were banned in Turkmenistan in the late 90's by the previous Turkmen leader, Saparmurat Niyazov.Another decree to rise the secondary school education period from 9 to 10 years was also issued.
You can share this story on social media: