New Prime Minister appointed in Kazakhstan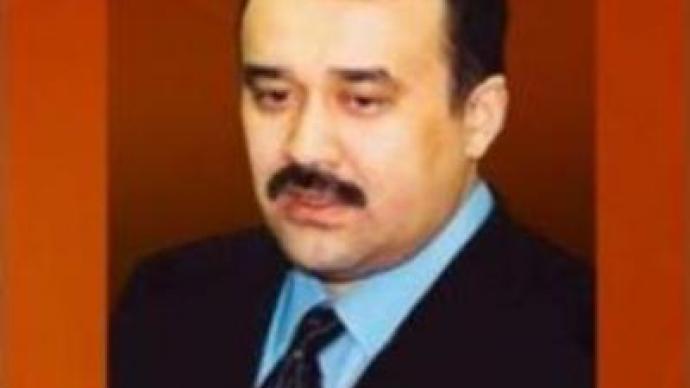 The parliament in Kazakhstan has approved the appointment of Karim Masimov as the country's new Prime Minister. Both houses of parliament voted unanimously for the appointment.
Karim Masimov has been Deputy Prime Minister for a year. He was nominated for the job by President Nursultan Nazarbayev. The new appointment comes after former Prime Minister Danial Akhmetov resigned unexpectedly on Monday. It's still not clear why he stepped down.
You can share this story on social media: