New legislation targets online extremists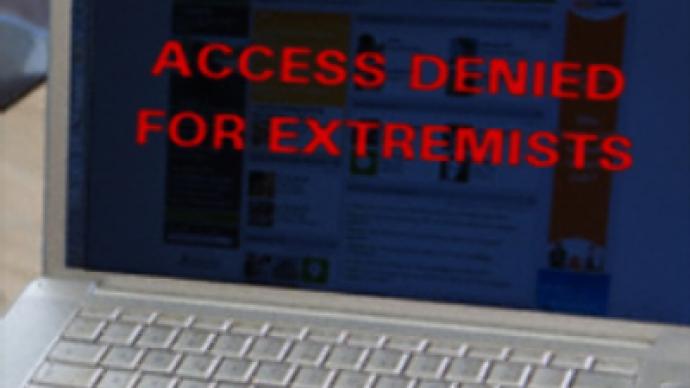 Russia's Parliament is to consider amendments to extremism law that would clear the way for a crackdown on extremist material published on the internet. Experts say the proposed changes would be difficult to enforce.
Currently, Russian law does not say anything about how to deal with offenders who use the internet to promote religious or racial hatred, unless they officially register their websites as media.
New legislation would change that. It would give courts the power to ban access to extremist websites on Russia's territory. All internet providers would have to add such sites to their black lists.
According to Sergey Kapkov, one of the MPs behind the draft amendments, there would be no technical challenge in implementing them. But independent experts disagree.
"If a website owner moves it to a foreign hosting server during the one month that the law would give him, it would be difficult to block it in Russia," said Igor Ashmanov, the director of an online search company. "That would require a nation-wide firewall Chinese-style."
Moscow alone has more then 200 internet providers, and the total number of them in the country is closer to a thousand.
You can share this story on social media: