New Kosovo envoy could be appointed: Igor Ivanov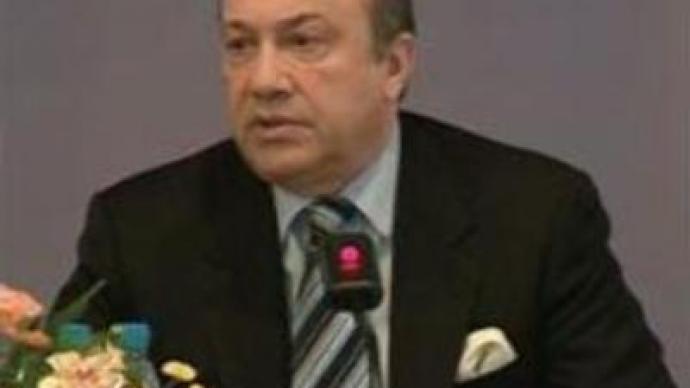 The Secretary of the Russian Security Council, Igor Ivanov, speaking on the second day of the Council of Foreign and Defence Policy in Moscow, has said a new UN envoy to the disputed province of Kosovo should be appointed.
Igor Ivanov says that if the current envoy to Kosovo believes he has done his job, it's necessary to appoint a new envoy.
"If Mr Ahtisaari thinks that his mission is complete, we should thank him, discuss the issue, and, in case there is no agreement (and there is no agreement as we see it), appoint a new envoy and, without any time constraints. And continue the talks so that it would be possible to establish a mechanism that could create long-lasting stability in the Balkans,"
he noted. The current UN envoy to Kosovo, Martii Ahtisaari, said he would deliver a plan to the UN Security Council by the end of March despite disagreement between Serbia and Kosovo's Albanian leadership. The plan could set Kosovo on the path to independence.Meantime, Russia, which has veto power in the UN Security Council, is against splitting Kosovo from Serbia.
You can share this story on social media: