New hypersonic missile to be 'uninterceptable'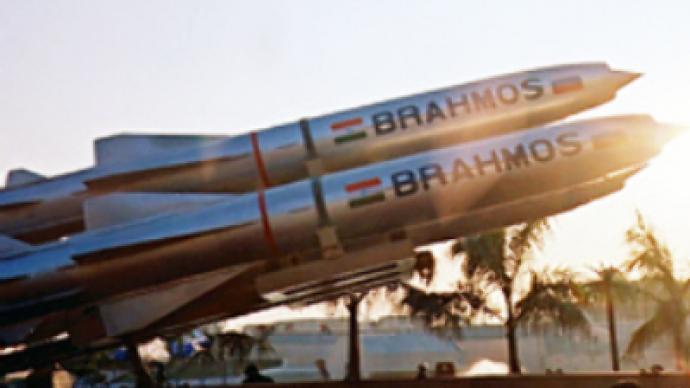 A joint Russian-Indian company has started the development of a cruise missile capable of flying at Mach 5, which will make it 'impossible to intercept'. BrahMos-2 will be the next generation of the highly successful the BrahMos missile already used by In
The news came from the head of BrahMos company, Sivathanu Pillai during the visit of Russian Defence Minister Anatoly Serdiukov.
The BrahMos missile (the acronym stands for Brahmaputra-Moscow) has been in development since 1998 and had its first successful test launch in 2001.
Russia provided the design of its P-800 Oniks missile as the basis of the project while India developed its guidance system. It has a maximum speed of Mach 2.8, making it is the world's fastest cruise missile.
The BrahMos-2 is expected to have twice the speed of the current version, which, the developers say, will make it practically immune to all existing missile defence systems.
You can share this story on social media: