A new fashion trend with robbers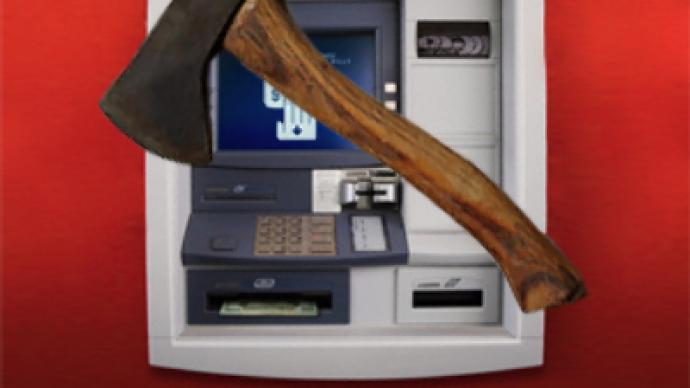 A man in Siberia chose a highly unusual outfit to wear to a robbery. But for the late hour, passers-by would have been puzzled by a guy in a gas-mask working with an ax to get the card reading device from the machine.
Unfortunately for him, the alarm went off and police arrived on the spot to get hold of the unlucky robber. The failed criminal explained to the police that he was just trying to retrieve his card, which had been swallowed by the machine. His story is now being verified. It was noted that the man had evidently had some alcohol before the escapade.
Read also: Surgeon fighting for implant gets bullet in his eye
You can share this story on social media: