New coalition to be formed in Estonia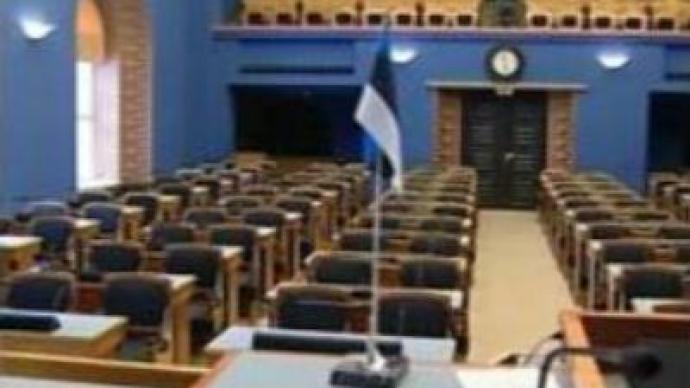 Estonian political parties are preparing for coalition talks after Prime Minister Andrus Ansip's centre-right party narrowly won Sunday's general election. The ruling left-right alliance has enough seats in parliament to stay in power.
If this happens, it would be the first government to survive an election since Estonia gained independence in 1991.But the opposition centre-right IRL Union says it would welcome a deal with Andrus Ansip's Reform Party.For his part, Mr Ansip has not ruled out forming a new coalition and has said he expects talks to be long and difficult.
You can share this story on social media: