New clashes between Fatah and Hamas break out in Gaza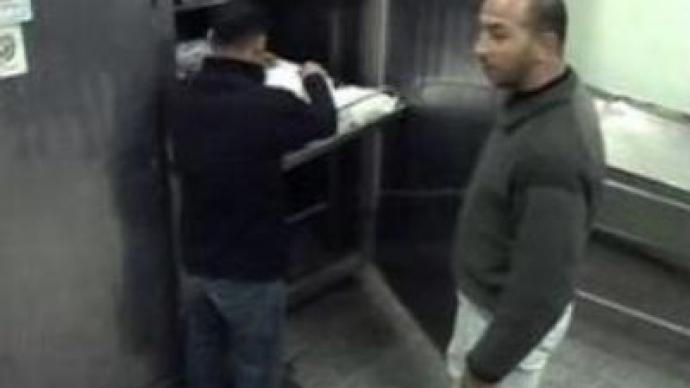 Fighting has erupted in the northern Gaza Strip after one Hamas gunman was killed and one wounded in a shootout with a rival Fatah group. This is the first fatality since reaching the agreement to form a unity government.
Tension rose on Saturday after Fatah gunman fired at the convoy of a Hamas cabinet minister.The clash broke out hours after Prime Minister Ismail Haniyeh of the Islamist Hamas movement said a unity government would be announced in the next few days.The shootout for which each of the sides blamed the other was followed by explosions and fighting in the town of Beit Hanoun. Hamas forces attacked a Fatah office and a separate security complex. As a result, Fatah security forces declared a high alert in northern Gaza.
You can share this story on social media: