New blasts kill more than 80 in Iraq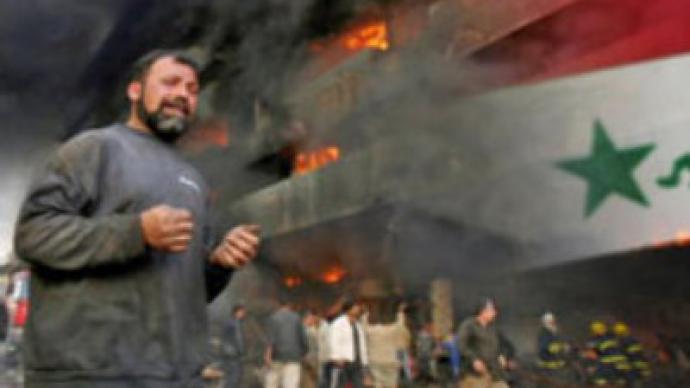 Three suicide car bombings have killed more than 80 people in the northern Iraqi city of Kirkuk. At least 150 people were also injured as a result of the explosions.
Local police say the first attack targeted a Kurdish political office.
The second, about 20 minutes later, was at an outdoor market nearby.
Another bomb killed a police officer.
Iraqi government officials have said that Sunni insurgents are beginning to head further north out of Baghdad as a result of U.S. military offensives.
You can share this story on social media: