New blasts hit Baghdad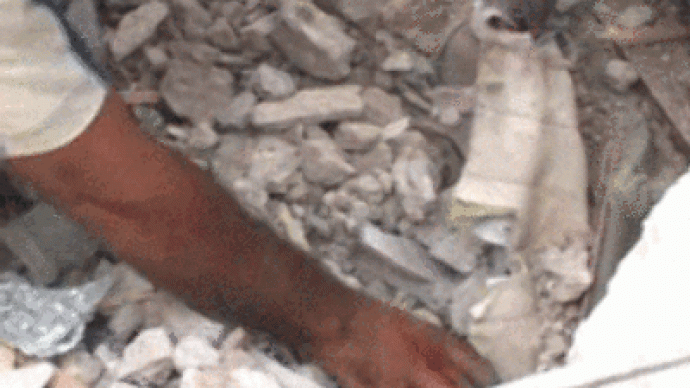 In Iraq, at least 48 died and around 150 were hurt in a series of explosions in Baghdad. Blasts hit a mostly-Shiite neighbourhood in the south of the city.
The first explosion was at around 7.15pm local time when a rocket hit an apartment building. This was followed by two bombs in the same area. A suicide bomber was said to have struck an Iraqi army checkpoint in the city of
Tal Afar
, wounding at least nine soldiers.
You can share this story on social media: