New bird flu outbreak registered in Turkey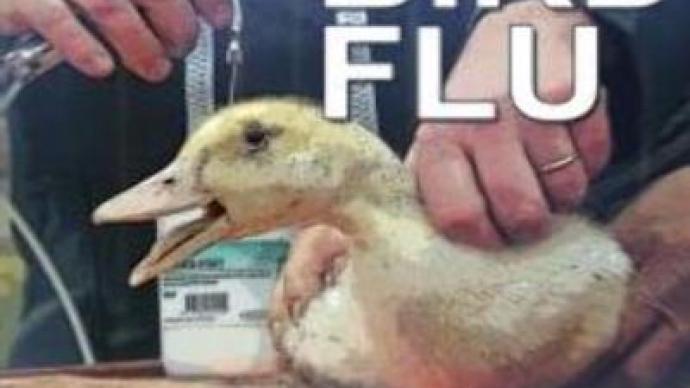 A fresh outbreak of the H5N1 strain of bird flu has been registered in a south eastern part of Turkey where the deadly virus has lately killed more than a 100 fowls.
The latest outbreak of the virus was detected on February 5 in the village of Bogazkoy in Batman province. Turkish authorities said they have quarantined three villages in the province and culled about 1,650 birds. Four children, between the ages of 1 and 16, had reportedly come in contact with the sick fowl. They have been hospitalised with flu symptoms as a precaution. Tests are underway to determine whether the children caught the virus. The issue of bird flu has been raised at the United Nations. Experts worry the H5N1 strain, which remains hard for people to contract, will mutate into a form that spreads easily among humans. The UN co-ordinator in charge of avian flu says the big danger is not that individuals will be affected, but that bird flu could transform into a pandemic virus.
You can share this story on social media: