New allegations in Litvinenko case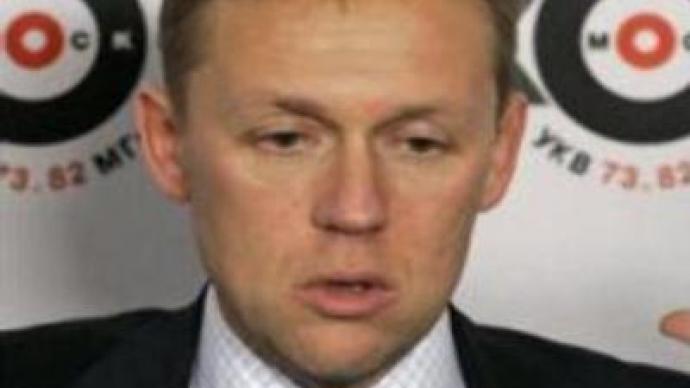 Andrey Lugovoy, the chief suspect in the murder of former Russian security officer Aleksandr Litvinenko was in Britain shortly before the murder, according to Yury Felshtinsky who says he met Lugovoy in London in October last year.
British Investigators have called on Russian authorities to extradite Lugovoy so he can face trial in a UK court. But Moscow has refused the demand, referring to Russia's Constitution which does not allow the extradition of its citizens. Former security officer Aleksandr Litvinenko died of polonium-210 poisoning last November in London. Both Russian and British authorities have been investigating the murder.
You can share this story on social media: