New Al-Qaeda leader threats to "crush" London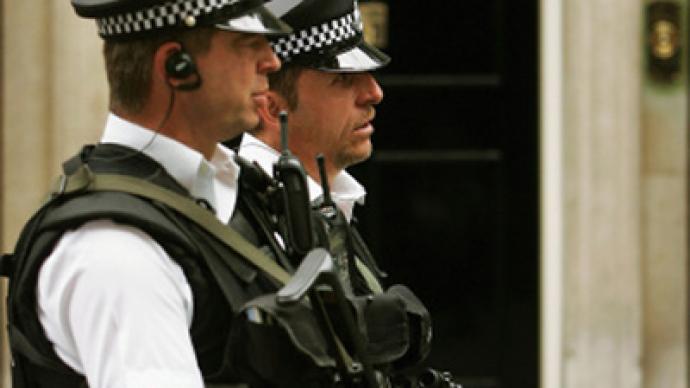 Newly-appointed Al-Qaeda leader Saif al-Adel is threatening London with terrorist attacks in revenge for Osama Bin Laden's death.
The former Egyptian special forces soldier, who replaced the killed top terrorist as a head of Al-Qaeda, has ordered his followers to "crush" the city, Daily Mail tabloid newspaper reports. "He believes the UK is the backbone of Europe and must be crushed," newspaper quotes Taliban spokesman Ehsanullah Ehsan. "Our new leader has asked for a big plan for London."In a response to threats on London, British Transport Police (BTP) will be allowed officers to carry weapons on the capital's trains, stations and the underground. The BTP also plans to give its staff firearms training.Next week transport Secretary Philip Hammond is expected to announce a new plan aimed on protecting Britain from terrorist attacks. The appointment of al-Adel as a new head of a terrorist organization was confirmed at the meeting between Taliban and Al-Qaeda leaders near the Pakistani-Afghan border two weeks after Osama Bin Laden was killed by American forces.Saif al-Adel is one of Osama Bin Laden's security chiefs and is on FBI's most-wanted list since 2001, carrying a 3 million pound reward on his head.
You can share this story on social media: