NATO to snub Ukraine and Georgia: Russian envoy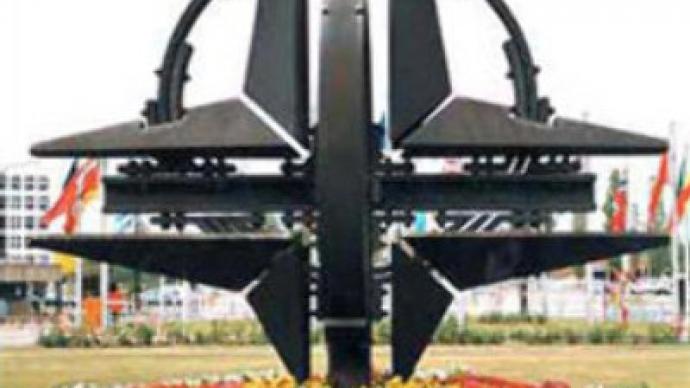 President Putin has discussed NATO-Russia relations with George Bush during a phone conversation on Friday. The discussion comes ahead of a session of the Russia-NATO Council, due to be held in the Romanian capital, Bucharest, next month.
The sides hope to sign an agreement over the transit of cargos to and from Afghanistan. It is expected to help counter drug trafficking.
The session will also cover all the issues currently dividing Russia and NATO, including the projected U.S. anti-missile bases in Eastern Europe and the Alliance's eastward expansion.
Meanwhile, Mikhail Saakashvili says Georgia will continue on the course to NATO integration.
However Russia's envoy to NATO, Dmitry Rogozin, says it is unlikely that the former Soviet republics, Ukraine and Georgia, will get an invitation to join the Alliance during the summit.
"Many NATO countries don't think that Ukraine and Georgia are ready to join the Alliance due to their lack of political stability. We think Ukraine and Georgia won't be invited into the Alliance integration programme. But they will receive signals, as they say here in Brussels, some sort of positive signals. It's hard to say what that is but most probably it will be a sort of compliment to these countries," Rogozin said.
You can share this story on social media: