NATO to aid Estonia in cyberdefence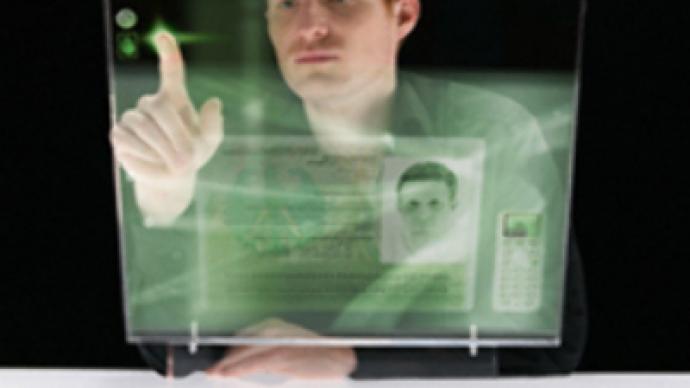 Following last year's attacks on various Estonian internet facilities, the country has agreed to host a NATO Centre of Excellence in Cyberdefence in Tallinn.
A considerable number of attacks were launched in 2007 after the decision was made to relocate a Soviet war memorial from central Tallinn to a cemetery. The attacks were subsequently attributed to Russia.
As Estonia has a diverse web-infrastructure, it suffered greatly from the attacks, which affected businesses, government offices and banks.
A conference of countries interested in taking part in the centre's work took place in Tallinn at the end of January and the papers were signed in May.
Six NATO nations – Germany, Slovakia, Latvia, Lithuania, Italy and Spain – will fund and staff the 30-man hub, which is to be monitored by a U.S. observer.
The centre is to start working sometime this summer.
You can share this story on social media: