NATO, Russia say device used to scan crowds for explosives near completion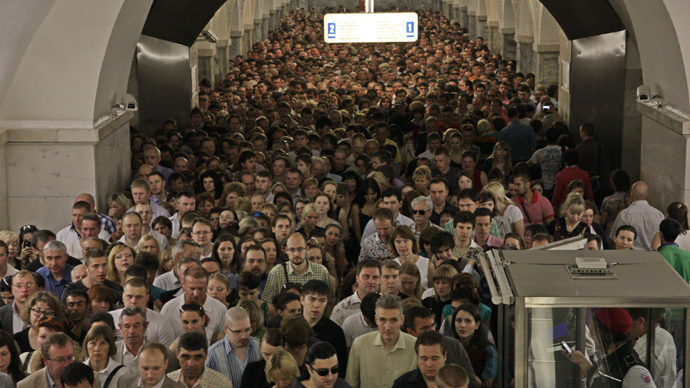 NATO and Russia announced Wednesday that they have achieved the ability to target and locate bombs planted in large crowds, such as commuter hubs and sporting events.
The Stand-off Detection of Explosives and Suicide Bombers system (STANDEX) "could help NATO allies and Russia prevent terrorist attacks such as those carried out on the public transport systems in London, Madrid and Moscow" in the past decade, NATO said in a video news release that included Russian partners.

The project took four years and 4.8 million euros (US$6.6 million) of investment, paid for by NATO, Britain, France, Italy, Russia, Turkey, and the United States.
STANDEX - what NATO calls "world-first technology" - was developed by Dutch, French, German, Italian, and Russian laboratories and companies.
The system was first tested live in June within an underground station in an unnamed European city. STANDEX technology "can detect explosives remotely, in real time and without disrupting the flow of passengers," NATO claims.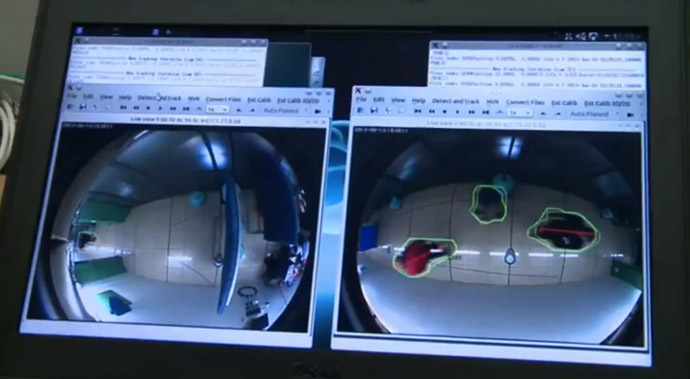 STANDEX, especially aimed at finding conventional explosives attached to suicide bombers, uses a series of sensors and microwave scanning technology that can precisely detect abnormal molecular structures within crowds unaware of its presence.
NATO maintains that the system can operate "in full respect of international security laws."
Russia is set to soon test response scenarios in the St. Petersburg metro.
The stated goal for the technology is to now let industry build on the system for commercialization at major transportation hubs and sports stadiums within the next two years.
Stand-off bomb detection systems are a growing market, according to American consulting firm Homeland Security Market Research. By 2014, it predicts that market demand for such devices will increase sixfold, to $1.5 billion from its demand in 2009.
"The maturity and deployment of new standoff technologies capable of detecting IEDs, suicide (sic) and other terrorists at a safe distance will change the landscape of homeland security and the global war on terror," the firm wrote in 2010. "This year will be remembered as the year in which the multi-billion dollar standoff terrorist detection market was born."
<br>
You can share this story on social media: