NATO and Russia work on bomb-sniffing device for Sochi Olympics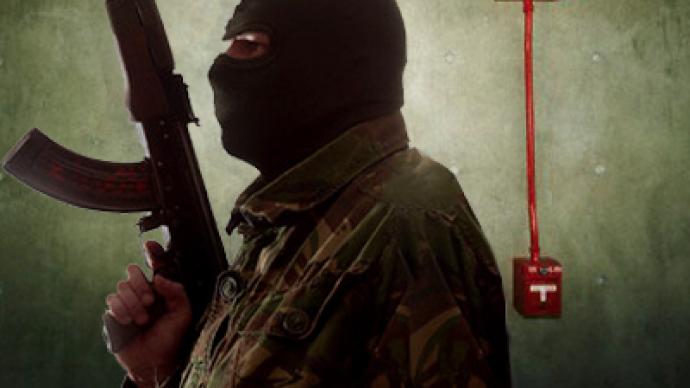 A device for screening crowds for hidden explosives, developed jointly by Russia and NATO, will soon be tested in the Paris Metro. Researchers hope to complete it in time to be used at the Winter Olympics in Sochi in 2014.
The system, which has been in development for several years, was presented on March 2 during the NATO-Russia Council meeting, reports Kommersant daily, citing sources. The Standex (stand-off detection of explosives and suicide bombers) will supposedly be able to pinpoint a person carrying even a small bomb.The device will be field tested in France, which was involved in the collaboration, at several of Paris' Metro stations. Engineers want to see how precise it will be at telling who exactly carries the explosive, as opposed to merely detecting its presence.Standex is classified and little is known about its features. It is known to use active scanning with millimeter-length radio waves. Russia contributed through the St. Petersburg-based Khlopin Radium Institute, a subsidiary of the state nuclear corporation Rosatom.The newspaper cites Russia's envoy to NATO Dmitry Rogozin as saying that the work on Standex received a considerable boost after the terrorist attacks in Moscow – the twin bombings in the Moscow Metro and the bombing at Domodedovo Airport. He added such projects, where NATO and Russia co-operate on issues they have no disagreement about, help build confidence.It is hoped that the new bomb detector will be ready to go into service in 2013.
You can share this story on social media: