NATO and Afghan troops continue joint military operation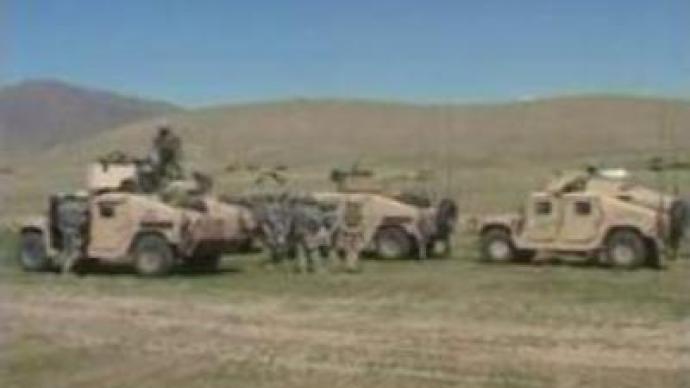 It has been a week since operation Achilles was launched in southern Afghanistan's Helmand province. NATO and Afghan troops are continuing their patrols in the volatile region.
The operation against Taliban militants is the biggest ever joint operation involving NATO and Afghan government troops. It is aimed at wrestling control of the Helmand province, with particular focus on the northern part of the province. Helmand is recognized as a stronghold for the Taliban that have stepped up attacks during the past year. Meanwhile, the German Bundestag has voted to send six Tornado jets to Afghanistan. The squadron will assist in reconnaissance for NATO's troops in the south of the country. The Tornado jets will be used to supply aerial images of Taliban positions. The planes are expected to operate in the region by mid-April.
You can share this story on social media: