National digital library to open in St. Petersburg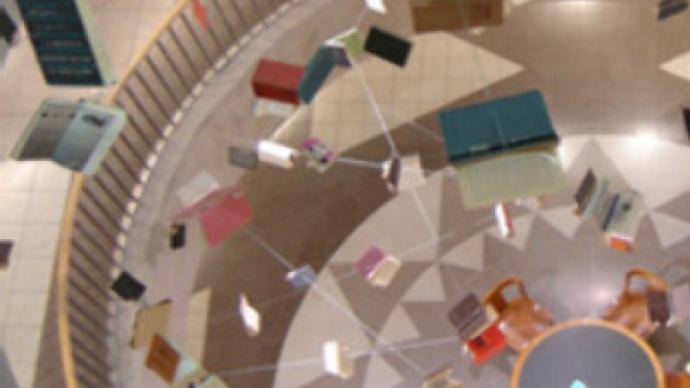 A library named after Russia's first freely-elected President, Boris Yeltsin, will be opened in St. Petersburg by the end of 2008. The library will be in the Synod building and will have branches in all Russian regions.
The idea was proposed by President Vladimir Putin during his state-of-the-nation address in April.
The library will provide free access to unique documents on the history of the Russian state. Millions of papers from the state archive will be transferred into a digital format for the new project, which will also include real books and newspapers.
You can share this story on social media: