National Bolsheviks' destiny to be known next month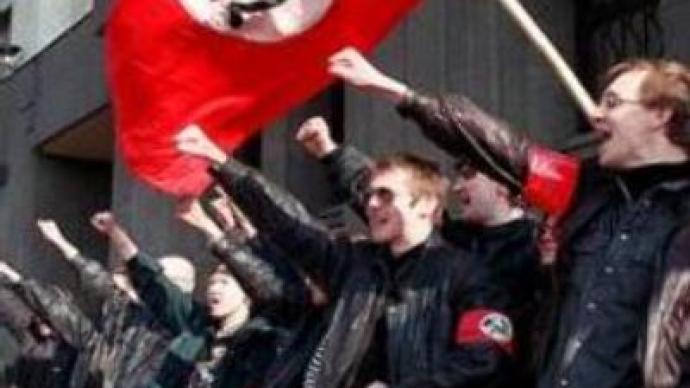 A full hearing into whether the National Bolsheviks movement is an extremist group and should be banned in Russia has been postponed until April 18, after a preliminary hearing in the Moscow City Court.
Both the representative of the Moscow City Court and the leader of the National Bolshevik movement (NBP), Eduard Limonov, who attended a first preliminary hearing on Thursday, did not give any comments.The General Prosecutor's Office is demanding the movement to be banned as an extremist organisation. This is not the first attempt of the law enforcement structures to ban and outlaw the National Bolshevik Party, which is, strictly speaking, not even a party any more.The National Bolsheviks movement was banned by a Moscow court in June of 2005 for its opposition to the Russian Constitution. In November of the same year the Russian Supreme Court upheld a ban on the NBP as it was not registered as a political party. The movement was barred from registering for elections.The movement's activists were prohibited from holding meetings or demonstrations, as well as using the state or municipal media to get their messages across.Since then, however, despite all these bans the National Bolshevik movement has continued to carry out rallies and organise protests. All these numerous breaches have caused the General Prosecutor's Office to consider the party as an extremist organisation. So now the General Prosecutor's Office demands it is deemed extremist and wants the movement to be completely outlawed.
You can share this story on social media: