NASA to dump Russian cargo ship for domestic firms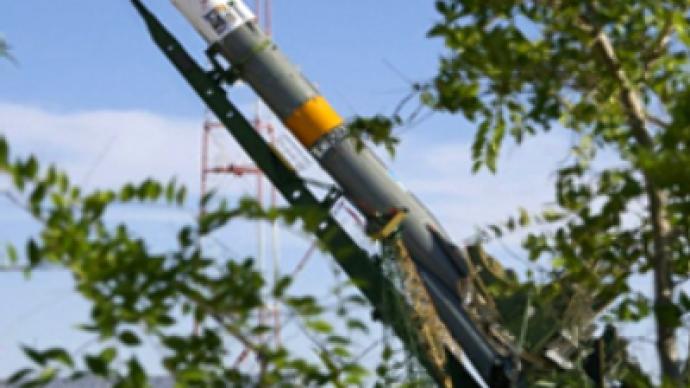 NASA has announced it will stop using Russia's Progress cargo ships after the Space Shuttle programme is scrapped. The carriers are currently used for deliveries to the International Space Station, but the decision means that arrangement will end in just
"Our policy has not changed," said NASA spokesman David Steitz, according to space.com website. "We will rely on U.S. commercial cargo services to re-supply the ISS following the retirement of the shuttle, and do not intend to purchase Progress cargo services after 2011."
NASA was given the green light to seek Russian space services after it was given a waiver to a 2000 non-proliferation act that bars American agencies from dealing with countries that cooperate with 'rogue states'. Russia is building a nuclear power plant in Iran, and the U.S. believes the Middle Eastern country wants to create a nuclear bomb.
There was much speculation that Congress will axe the waiver following the war in South Ossetia. If this had happened, American astronauts would have been grounded after the last Endeavour shuttle flight in 2010, but NASA head Mike Griffin pushed the lawmakers into allowing the agency to buy rides on the Soyuz spacecraft.
The waiver also allows NASA to negotiate post-2011 flights on Progress, but the agency is opting for domestic commercial services to re-supply the space station.
"I think it's probably a good thing NASA's hands aren't tied there. It's possible we may lose a few flights to the Russians but we are not going to lose more than that," said Elon Musk, chief executive of the Californian space firm. "There is no way Congress would tolerate sending millions of dollars to the Russians rather than to a U.S. company and keeping that money domestic."
Musk said he does not see that changing regardless of who is elected as the next U.S. president on November 4.
U.S. lawmakers allow NASA to pay Russia
You can share this story on social media: