N Korean funds reach Russian bank (RIA Novosti)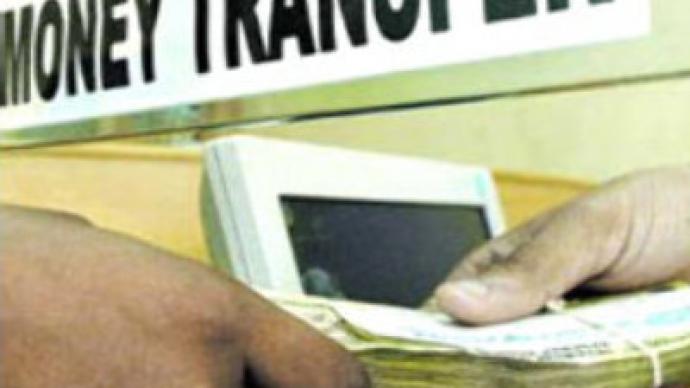 North Korean funds, previously frozen in a Macau bank account, have been transferred to a Russian bank, a spokesman for Russia's Foreign Ministry said. Ria Novosti reports the spokesman as saying that Moscow hopes it will help settle the North Korean nucl
"The transfer of the North Korean money from Macao to a Russian commercial bank has been completed," Mikhail Kamynin said.
"We hope that the participants of the six-party nuclear talks will now take practical steps to implement Beijing agreements from February 13, 2007."
Earlier a source in the Russian Finance Ministry said the money was transferred to Dalkombank in the Khabarovsk Territory in Russia's Far East.
North Korea's $25 million at a Macao bank had until now been the main stumbling block at six-party nuclear talks, at which delegations from the United States, China, Japan, Russia, and South Korea have been trying to persuade the North to dismantle its nuclear weapons program.
For more on this story please, follow the link
You can share this story on social media: