N Ireland gets new government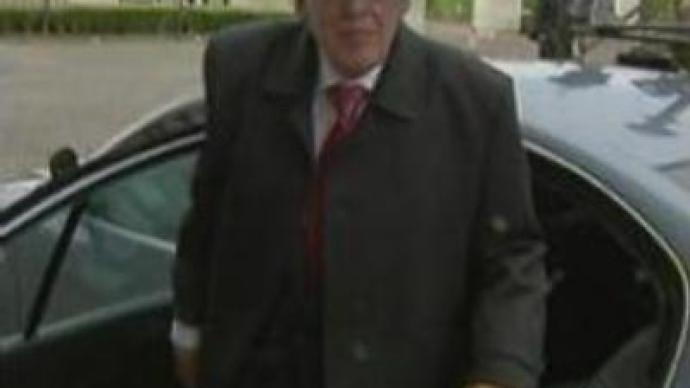 Northern Ireland's Protestant and Catholic leaders have been sworn in to a new power-sharing government. Hardline Protestant cleric Ian Paisley and former IRA leader Martin McGuinness became First Minister and Deputy respectively.
The agreement ends five years of direct rule from London.Northern Ireland has struggled to win political stability since a 1998 peace accord ended 30 years of conflict, killing more than 3,500 people.
You can share this story on social media: