Muslims up in arms over extremist publishing ban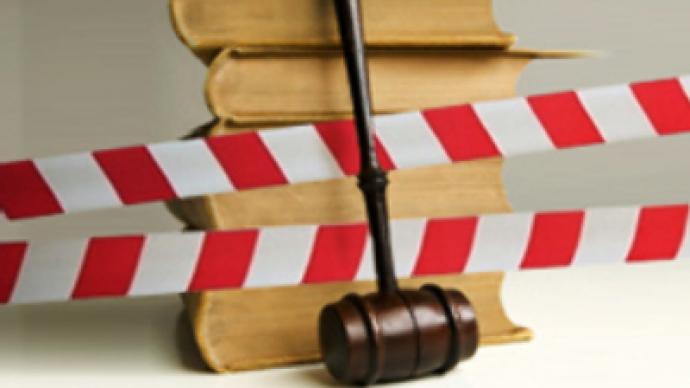 Director of Islamic publishing house, Umma Aslanbeck Ezhaev, is being charged with popularising inter-confessional hatred and intolerance after the house he heads published a book titled "Muslim Identity". If he is found guilty, he could spend
Five thousand copies were published in 2007 and it was sold openly in Russia's Orenburg region, which is inhabited mainly by Muslims. In August last year a local court considered the book extremist and later on it was included on the list of prohibited extremist literature in Russia.
Though the author of the preface to the book was the Head of the Council of Muftis of Russia, the criminal case was brought to court.
The list of prohibited literature was published in Russia in late 2007. It includes mostly books of ancient and modern Arabic writers and philosophers translated into Russian. The list does not include the exact date-line of each edition, but just the names of authors and book titles.
Experts say there are several difficulties with the list as the same text in Arabic could be translated and interpreted in different ways. Therefore a book considered moderate throughout the world could take on special significance after being translated by non-specialists or deliberately distorted.
This leads to an odd situation when the original texts in Arabic are not prohibited while Russian translations of them are being considered illegitimate.
Many interpretations and commentaries to the world famous "Islamic Fundamentals" were included in this black list of extremist literature, which by no means only consists of Islamic literature, but does include any kind of texts preaching racial and religious inequality.
Therefore many experts, particularly from institutes and universities in traditionally Islamic regions of Russia, consider the list incorrect, calling for a more scientific and careful approach to the ambiguous project.
You can share this story on social media: