Muslims may boycott Dutch goods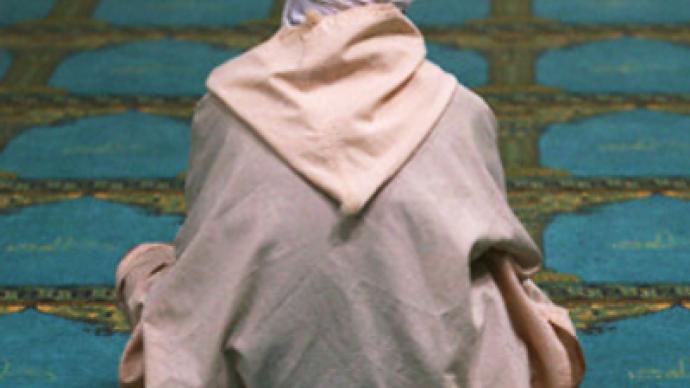 Russian Muslims should boycott all Dutch-made goods, including the world-famous tulips and roses grown in the Netherlands, representatives of the Muslim spiritual authority of Russia's Nizhny Novgorod Region said.
The call for the social ostracism was explained by the fact that the Netherlands is going to show a film which allegedly makes offensive depictions of the wives of Prophet Mohammed.
"Boycotting Dutch-made goods, public criticism and praying for correction – these are the available and lawful ways we can combat the evil," Muslim Spiritual Directorate of the Nizhny Novgorod Region said.
In his address Deputy Head of the Regional Mufti Council on educational work Abdulbari Muslimov said that to respond to such an offence, "Muslims of the world have decided to boycott goods made in Holland, and the film authors and an MP will bear responsibility for all consequences of this action",Interfax news agency says.
He has not specified what film the Muslim Directorate refers to, but supposedly it is the 14-minute-long film 'Interview with Mohammed' created by Iranian-born ex-Dutch politician Ehsan Jami.
The main issues touched upon in the film are the position of women in Islamic society, former Muslims and relations with Jews.
You can share this story on social media: