Muslim gunmen arrested in Cherkessk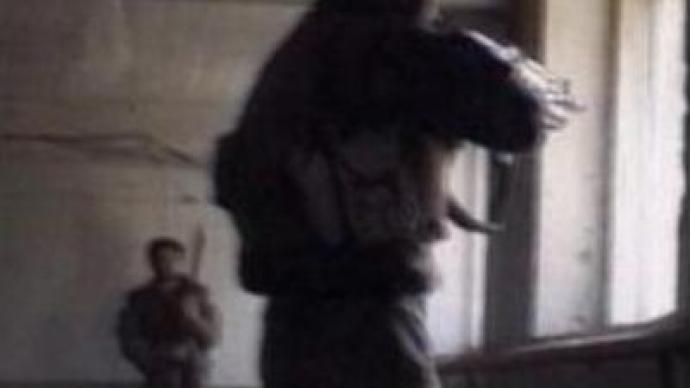 As a result of Monday's anti-terrorist operation, two terrorists have been shot dead and two more arrested in the town of Cherkessk, North Caucasus. All of them are suspected of being members of a Muslim militant group.
The group was led by Achimez Gochiyayev, who had been on a federal wanted list since 1999.Gochiyayev's squad called "Muslim Society Number 3" allegedly organised a series of terrorist attacks in Russia, including bombings in Moscow and Volgodonsk in 1999, which claimed the lives of over 250 people.His group also took part in a coup attempt in the Russian republic of Karachaevo-Cherkessiya 8 years ago.Members of the group took cover in an apartment in the centre of Cherkessk on Monday, December 25, 2006. People were evacuated from the building before it was surrounded and stormed by armed police.The special operation took more than 12 hours. The two detained militants are now giving evidence.According to information the police had already possessed, Gochiyayev went through special training under the guidance of terrorist Khattab, and was also close to another notorious Chechen field commander, Shamil Basayev.
You can share this story on social media: