Music stars call mankind to save Earth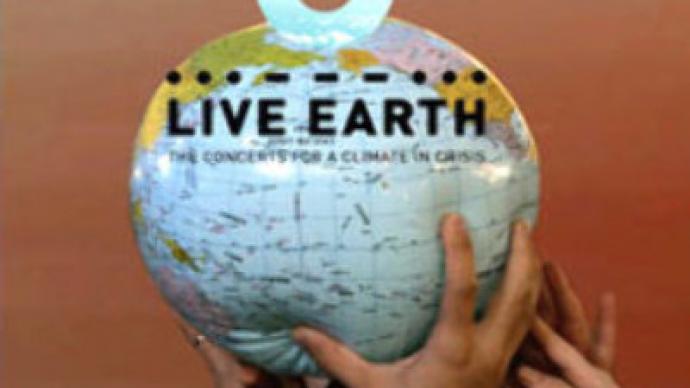 Concerts have been taking place all over the world in an effort to draw attention to changing global climates. Live Earth Day was spearheaded by former U.S. Vice President Al Gore, an advocate of environmental awareness.
Concerts began in Sydney, Tokyo and Shanghai and more than 150 artists from around the world took part in the 24-hour event. Popular Spanish singer Enrique Iglesias played to crowds in Hamburg, while Metallica rocked thousands in London.
The action then moved to west coast of America, as thousands of smaller events were held all over the world.
Organisers were hoping for an audience of 2 billion people.
You can share this story on social media: