Muscovites to thank waters of the Atlantic for record warm weather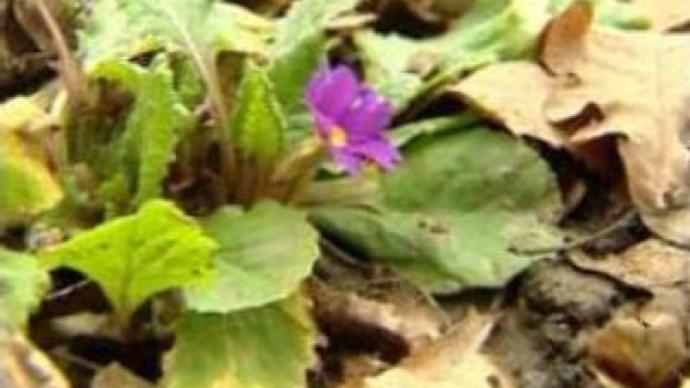 In the middle of December Muscovites are still wondering when winter is going to start. Weather experts say the reason for this unusually mild winter is a strong temperature anomaly on the surface of the Atlantic Ocean.
The water there has become warmer by 1-2 degrees Centigrade and it's enough to affect the global climate. Warm cyclones pass through the Northern latitudes blocking the cold Arctic air which normally makes our winters cold. That's why the past three weeks saw temperatures rise by 5-6 degrees and on some days even 10 degrees warmer than normal.It's the longest warm period on record for this time of year, but historical evidence suggests Moscow has witnessed the so called "strawberry winters" before. That's when wild strawberries bloom. This phenomenon occurs once every 200 years.But now warm weather is being registered not only in the European part of Russia, but also in Eastern and Western Europe. Last week temperatures in the UK beat the absolute maximum in 300 years.Of course such weather anomalies affect people's health. The level of oxygen in the air gets much lower, and people suffering from lung diseases don't get enough oxygen. For them it would be better if temperatures were normal for this time of year – that's minus 8 at night, and minus 3-4 during the daytime.
You can share this story on social media: